Calculus Capital portfolio company, Axol Bioscience Ltd., has launched their Human iPSC-derived Atrial Cardiomyocytes for the discovery and development of novel treatments and advancing our understanding of cardiovascular disease. As a human cell culture specialist they already provide custom services for disease modelling and drug discovery markets.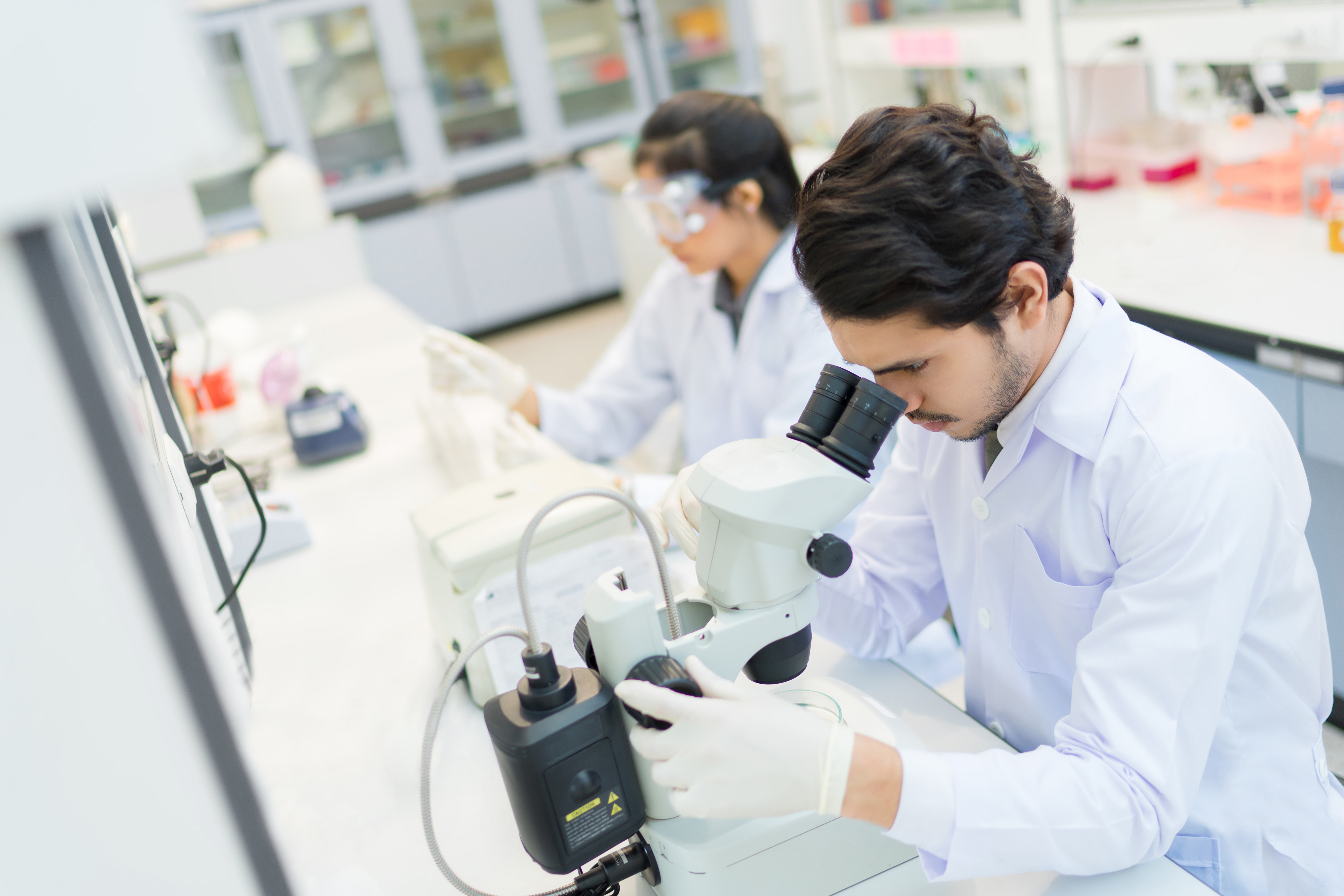 Generated from the same donor as Axol's highly validated Human iPSC-derived Ventricular Cardiomyocytes, this physiologically relevant human iPSC-derived cell line is quick and easy to use, ready in just 7-days from thaw, for electrophysiology, cardiac contractility study, screening and the investigation of cardiomyopathies.
Yichen Shi, Chief Executive Officer, Axol Bioscience, said: "We are delighted to announce the launch of Axol's atrial cardiomyocytes. We are proud to say that they are the first and only iPSC-derived atrial cardiomyocyte product currently available to the research market," said Yichen Shi, chief executive officer, Axol Bioscience. "These cells will provide researchers with a quick and easy to use platform for studying human atrial muscle cells, creating models of atrial-specific diseases, and later developing assays for identifying disease modifying treatments."
Validated through an industry recognised third party and validated against the Comprehensive in vitro Pro-arrhythmia Assay (CiPA) guidelines, Marc Rogers, PhD, founding director and chief scientific officer, Metrion Biosciences said: "Our staff find iPSC-derived cells much easier to work with, reliably expressing the ion channel biophysics and pharmacology expected of native human atrial cardiomyocytes." "We have worked closely with Axol Bioscience during the development and validation of their iPSC-derived atrial cardiomyocytes, confirming them as a robust and reliable stem cell reagent across multiple batches, from pilot to scale-up stage.
The overall potential and application of the Human iPSC-derived Atrial Cardiomyocytes can be enriched when cultured with Axol's serum-free Cardiomyocyte Maintenance Medium, reducing variability and enhancing consistency in their culture.
An introduction video about Axol Bioscience can be found here.