C4X Discovery Holdings plc, a pioneering Drug Discovery company, confirms that Clive Dix, Chief Executive Officer of C4XD has stepped into the role of Interim Chair of the UK Vaccine Taskforce, the group set up by the Government to lead UK efforts to find and manufacture a COVID-19 vaccine.  The Government will set out arrangements for the long-term leadership of the Vaccine Taskforce shortly.
Clive is delivering on C4XD's strategy to advance its portfolio and this appointment will not impact his day-to-day role as CEO.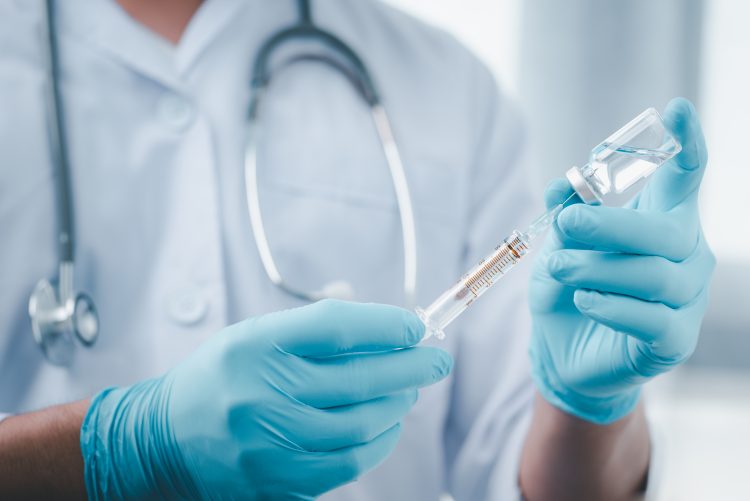 Eva-Lotta Allan, Chairman of C4XD, commented: "The Taskforce has worked tirelessly to seek and secure new vaccines for COVID-19.  This important work has resulted in the UK being at the forefront of both receiving and developing these critical vaccines and demonstrates the expertise and drive of all those involved.   As Kate Bingham has reached the end of her agreed tenure as Chair, to ensure the smooth continuity of the work carried out by the Taskforce, Clive is stepping into the role as Chair for an interim period. The Government will confirm longer-term arrangements for the Chair role soon.
Dr Clive Dix, CEO of C4X Discovery, said: "I am pleased to have had the opportunity thus far to contribute to the UK's fight against COVID-19 and believe that this transition is crucial to ensure continuity at this critical time.  I remain fully committed to our work at C4XD and will continue to drive progress across the portfolio alongside our strong management team and Board."
To read the full announcement please click here.