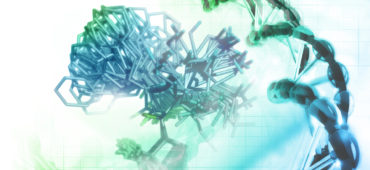 Calculus Capital portfolio company C4X Discovery Holdings plc has teamed up with fellow UK-based biopharma, PhoreMost, to look for treatments for Parkinson's Disease and other 'undruggable' diseases.
The pair will take potentially useful compounds already identified by C4X's Taxonomy 3 platform and run them through PhoreMost's SITESEEKER screening platform.
That data can then be exploited by C4X's Conformetrix drug discovery platform to help produce "commercially attractive small molecule drugs".
While the initial focus is on Parkinson's, C4X and PhoreMost believe the complementary nature of the technology platforms means there is potential to extend the collaboration to additional indications in the future.
"As part of our strategy to become the world's most productive drug discovery company, we continually assess cutting edge technologies that add to our current capabilities in target identification and drug design," said C4X Chief Executive, Clive Dix.
"PhoreMost has one such technology with the potential to both validate targets and provide chemistry starting points for our molecular design platforms.
"This partnership complements C4XD's existing target validation collaborations and enables us to accelerate our portfolio growth whilst decreasing the timelines in drug discovery."
To read the full article please click here.