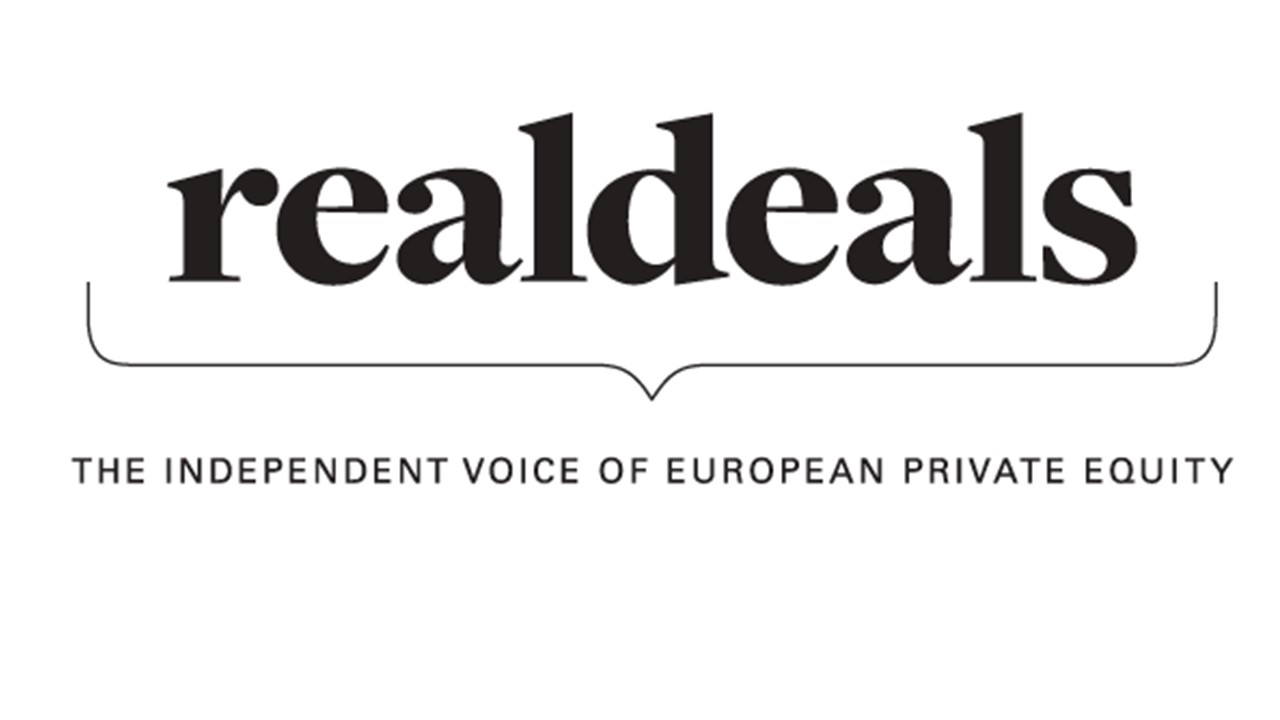 Calculus Capital has notched up two deals, investing £1.25m in R&D company Arcis and £2.5m in WheelRight, a tyre monitoring company.
Arcis develops patented compounds and technologies related to DNA extraction and molecular diagnostics, and pesticides used for agriculture. It then licenses these products to commercial partners.
WheelRight, whose client list includes Stagecoach, sells remote tyre monitoring equipment which measures the pressure in vehicles' tyres.