Calculus Capital invests £2.5m in integrated marketing agency Once Upon A Time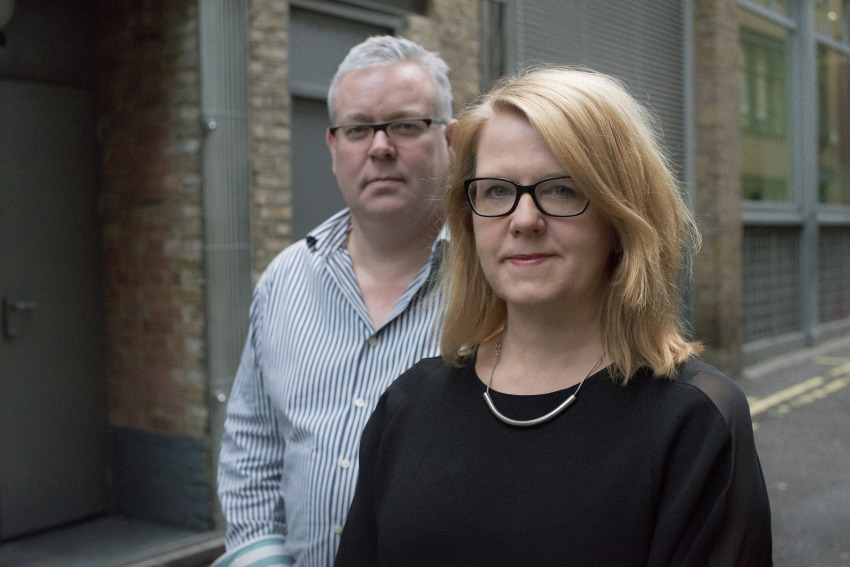 Once Upon A Time helps blue chip clients – such as Universal Pictures, Disney, Warner Bros, Lindt, Russian Standard Vodka, Hasbro and Pfizer deliver a continuous customer experience from advertising, to online and in-store experiences.  The agency applies consumer insight and world-class creative strategies to deliver its campaigns.  Examples of Once Upon A Time's work can be found here.
Calculus's investment will bolster its operating budget and continue to fund expansion, having already acquired sports management and music marketing companies in 2014 and 2015.
Marcoms industry veterans Joe Garton and Diane Charlton set up the 80-strong agency based in London's Soho in early 2014, having previously founded Chemistry, one of the largest independent marketing agencies in the UK which they sold to Publicis Group for £14.5m in 2011.
Mr. Garton, said: "Calculus Capital's investment will accelerate the agency's growth and be an enabler to broadening our skills and services for our blue chip clients. We will also benefit from the considerable expertise of Calculus in successfully growing small businesses."
Susan McDonald, Chairman of Calculus Capital, said: "Increasingly, fast-moving consumer goods companies in particular are looking to tell a complete end-to-end story to their customers, through a variety of channels before, during, and after their purchase experience, whether in-store or online. Once Upon A Time is at the forefront of pioneering these approaches and the agency's expertise spans the best of the sector from strategy to advertising, shopper marketing to retail point-of-sale. Using storytelling as their starting point, they are pioneering the combination of audiovisual, digital, social, public relations, experiential and customer relationship management approaches in a way that is transformative for their clients."
This is the third sizeable investment made by Calculus over the last month. In late October, the firm invested £2.5m in IPV, a Cambridge-based media technology business providing multi-media content management systems to leading broadcasters and businesses around the world. A few days earlier Calculus announced a £3m investment in Mologic, a Bedford-based developer of diagnostic technologies and devices designed to help patients manage their own conditions.
John Glencross, Calculus Capital Chief Executive, said: "Our deal flow continues to be strong, with good businesses out there that need funding to grow. Private equity, directly and through investment vehicles such as EIS and VCTs, is playing an important role in providing much-needed capital to these companies and helping to support the UK economy."