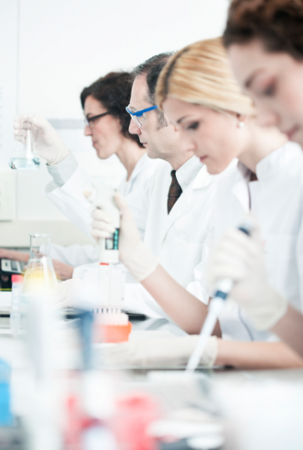 Genedrive plc has received approval from the NHS Health Research Authority to start testing its Antibiotic Induced Hearing (AIHL) test in hospital trials.
The AIHL test will be trialled in 1,000 patients from two large UK intensive care units in a study (PALOH) scheduled to start in November that will run for six months.
This represents the world's first ethical approval for a point-of-care genetic test used to influence neo-natal management in an acute setting, Genedrive believes.
The test identifies a condition that occurs in one in 500 people and can result in profound deafness if a baby with the genotype is given the antibiotic gentamicin.
Genedrive says its test delivers a genetic result in less than 30 minutes and can be administered by nursing staff in a point of care setting.
David Budd, chief executive, said: "This type of test fits very well with our strengths – single use, low complexity, cost effectiveness and rapid speed to result.
"The opportunity to bring the power of molecular testing in a point of care acute setting will undoubtedly significantly improve the lives of patients both in this trial and in future adoption of MT-RNR1 testing."
To read the full article from Proactive Investors please click here.