Jumptastic has opened its first Scandinavian facility named Xjump, which is the largest trampoline park in Denmark and one of the largest in Europe. The site contains 250 trampolines spread out over different attractions and activities, spanning 5,500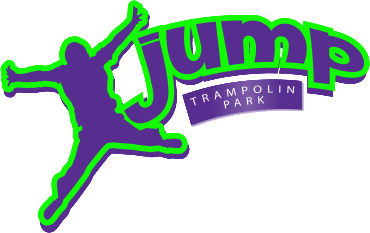 square metres.
In addition to UK growth plans, Jumptastic identified Scandinavia as a key expansion target. It is a region in which the management team and CEO, Lee Myall, have previous experience and where they believe the market has significant growth potential.
The Danish park, which opened in March 2017 and is situated in a suburb of Copenhagen, attracted 12,000 visitors in just three and a half weeks. The park opening was covered by regional and national press including TV 2 Lorry, one of the country's largest regional television stations, who included Xjump in The News at 7.30 feature about what to do over the Easter holidays. Other notable press included children's magazine Kids News, which featured Xjump alongside two of the largest theme parks in Denmark.
Calculus Capital invested £3m in Jumptastic in December 2016.