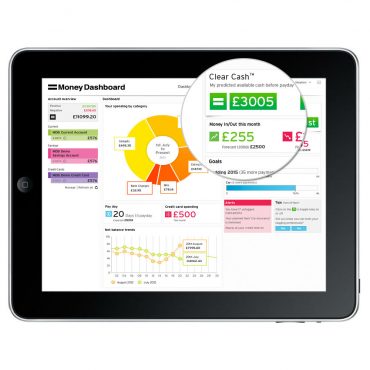 Former Revolut chief financial officer Peter O'Higgins is taking up the same title as he leads Money Dashboard's finance and operations function as it moves on to the next stage of growth.
Money Dashboard CEO Steve Tigar said: "Peter was part of Revolut's top team and saw the business grow from 200,000 to over 4.5 million users during his three-year tenure.
"Revolut's CEO described Peter's contribution as 'absolutely pivotal to our success'. We're excited to have Peter on board as we enter our next phase of growth. Our aim is for Money Dashboard to be one of the UK's next big fintech players."
Ranked the number one personal finance app in the UK, Money Dashboard is aiming to further grow the business over the next 12 months. It allows users to manage all of their financial accounts securely within one app.
Higgins, Money Dashboard CFO, said: "I've been a Money Dashboard user for a number of years, I'm very excited to have the opportunity to join the team and contribute to the future growth of the product. There is a huge market opportunity for Money Dashboard. I joined Revolut at a similar stage in its trajectory and it would be great to repeat some of its well-documented success here."
To read the full article please click here.