Calculus entertainment portfolio companies Brouhaha and Riff Raff have announced updates on projects in production this week.
Brouhaha have released a first look of 'Lee', a film that follows the life of heroin war journalist Lee Miller and is set to star Kate Winslet. The image, shot during filming on location in Croatia, shows Oscar winner Winslet as the pioneering American war correspondent and photographer who covered WWII in Europe for British Vogue.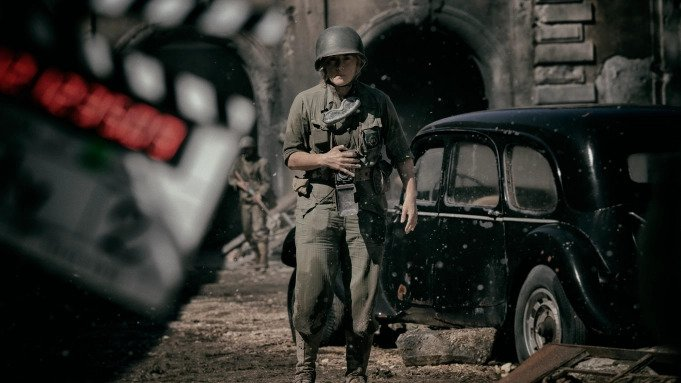 Calculus portfolio company Riff Raff have announced they are developing a Limited Series named 'Black Rabbit' to feature on Netflix with Jason Bateman and Jude Law as stars and executive producers.
Riff Raff Entertainment will work with Youngblood Pictures and Aggregate Films on the production of the series. Riff Raff is the latest entertainment company that Calculus has backed and this is just one project from their impressive slate that is being worked on moving forward.