About
Our History
Calculus is a pioneer of EIS, having created the first UK approved EIS fund in 1999. Since then, we have gone onto to launch a generalist EIS Fund every year and multiple VCT share issues, and in October 2022 we launched our first Knowledge Intensive EIS Fund.
We have built a strong reputation as an investor in EIS and VCT Qualifying Companies through our multi-award-winning Calculus EIS Funds and the Calculus VCT. Our focus on capital appreciation, a diligent investment and monitoring process and our record of profitable exits distinguishes us from other EIS and VCT fund managers.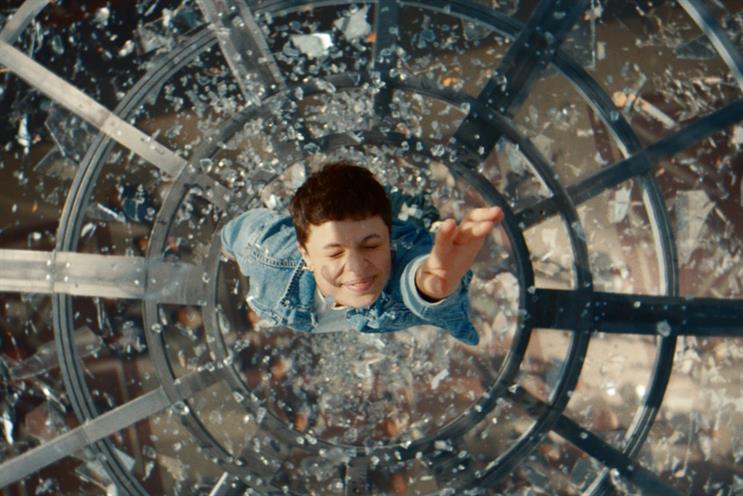 What people say
Over 1 year, the VCT is now top quartile amongst generalist VCTs

Hardman and Co, Calculus VCT Review, January 2023
One of the longest-standing managers in the VCT/EIS area, Calculus has a highly experienced and stable team.

Hardman and Co, Calculus EIS Fund Review, December 2021
The Manager is further consolidating its position as a leading generalist EIS manager by using its strong fund raising to augment its ability to attract good opportunities.

Allenbridge, Tax Shelter Report, Issue 243
Corporate Governance
Calculus Capital Limited which is authorised and regulated by the Financial Conduct Authority (FCA registration number 190854) is committed to maintaining high standards of corporate governance.
Calculus Capital has a board with a diverse range of experience and backgrounds:
John Glencross – Chief Executive Officer & Co-founder
Susan McDonald – Chairman & Co-founder
Ken Edwards – Non-Executive Director
Julie Ngo – Chief Operating Officer
The Directors meet quarterly and on an ad hoc basis as required.
The Board has established an Audit Risk and Compliance Committee which plays an important role in the appraisal and supervision of key aspects of the Company's business including financial reporting and internal controls.
The Directors have also established an Investment Committee whose responsibilities include determining and agreeing with the board the Company's framework or broad policy for fund investment and considering all investment and divestment proposals.
The Company takes into account the requirements of the Stewardship Code and also has in place internal policies and guidelines on a variety of matters including financial reporting, anti-money laundering, anti-bribery and corruption, conflicts of interest, and promoting sustainable practices within the firm.
Calculus Capital Limited is a member of the EISA and the BVCA.