Arecor announced its admission to trading on AIM, a market operated by London Stock Exchange, on 3 June 2021. Admission follows a successful oversubscribed placing by Panmure Gordon, raising gross proceeds of £20 million at a price of 226 pence per share. On Admission the Company will have a market capitalisation of approximately £62.5 million.
Calculus Capital are delighted to be investing in Arecor once again, via our EIS funds and VCT, post this successful IPO.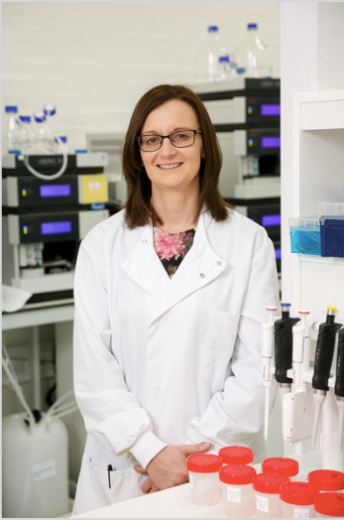 Arecor is transforming patient care by bringing innovative medicines to market through the enhancement of existing therapeutic products. By applying its innovative proprietary formulation technology platform, Arestat™, Arecor is developing a portfolio of proprietary products and working with leading pharmaceutical and biotechnology companies to deliver enhanced reformulations of their therapies, supported by an extensive patent portfolio.
Arecor's proprietary product portfolio is currently focused on diabetes and specialty hospital care. For partners, it develops novel enhanced formulations of their biological products that include biosimilars, biological products and vaccines.
The proceeds will be used to progress the company's lead diabetes products, develop and expand its pipeline of specialty hospital Ready-To-Use and Ready-To-Administer products and build the team, as well as bolster working capital and strengthen the balance sheet.
Sarah Howell, Chief Executive Officer of Arecor, said: "Today represents an important milestone for Arecor and we are very pleased to be listing on AIM. This IPO will allow us to continue to grow the business through the development of our own proprietary diabetes and specialty hospital products whilst creating further value through our technology licensing partnerships. We were delighted by the support and interest we received during this transaction which is testament to the potential of our innovative proprietary formulation technology platform, Arestat™. I would like to take this opportunity to thank our new and existing shareholders for their support and we are looking forward to embarking on this next exciting chapter in the Company's development."