Optalitix is an award-winning technology business that adds value to insurers, and other financial institutions, with low code SaaS products, data analysis and sophisticated AI models. Low code is revolutionising software by reducing software build costs as it allows users to build fully functional applications quickly with minimal complex coding.
Founded in 2013 by Jonathan Shapiro and Dani Katz, Optalitix allows business processes currently based on Excel to be transformed into robust online systems. It currently has two key products: Optalitix Models, which turns spreadsheets into systems; and Optalitix Quote, which creates a digital underwriting platform for insurers.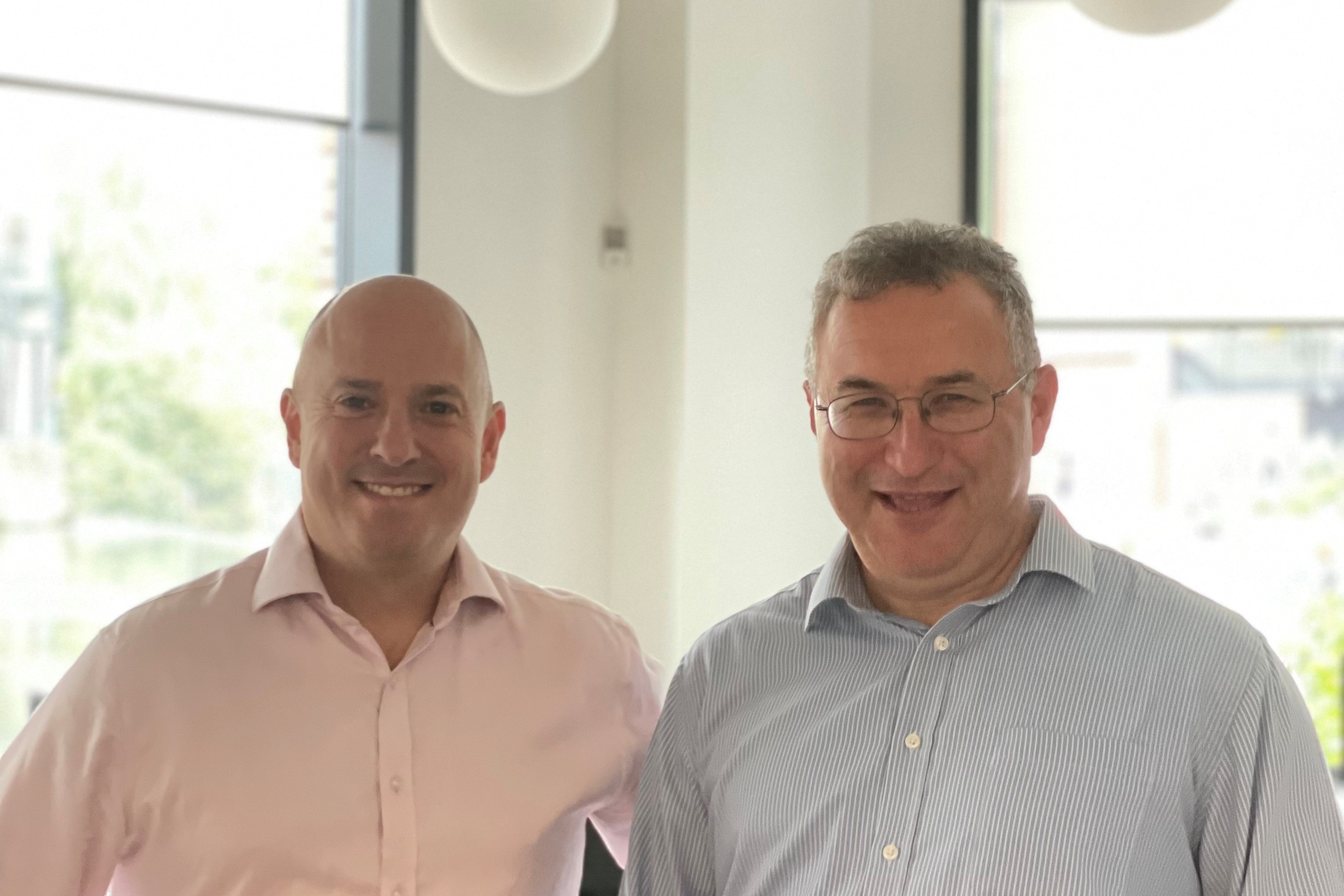 These products are transforming the insurance sector where underwriters currently work with many models which are often manually run without proper systems and governance. Optalitix's software allows processes like these to be streamlined, automated and properly governed, saving companies thousands of hours of system development time and data processing time, while controlling changes and providing a full audit trail.
Optalitix has customers in the UK and internationally, including major names such as Vitality Health, GoCompare, Lloyd's of London and United Trust Bank.
Calculus has invested £2.5m of a £4m equity raise, which will be primarily used to expand the sales capacity, invest in marketing and accelerate product development by expanding the engineering team. United Trust Bank subscribed for new equity following an earlier investment and support for the business.
Alexander Crawford, Co-Head of Investments at Calculus said: "Optalitix's scalable software significantly streamlines processes for insurers and banking institutions. Its products are aimed at a large global addressable market and the company has an impressive management team, with commercial experience and a strong blend of insurance sector and software engineering backgrounds. We are very much looking forward to working with the company, helping it to grow and scale over the next few years."
Jonathan Shapiro and Dani Katz, founders of Optalitix, said: "Our solutions enable our clients to convert spreadsheet models to the cloud quickly and easily, which is disrupting older, sub-optimal processes in industries such as insurance and banking. We are looking forward to working with Calculus and our other investors to develop our product further and reach more end users."
Ian Merricks, Managing Partner, White Horse Capital, who advised Optalitix said: "White Horse Capital were delighted to have put together this consortium of investors to help Optalitix raise funding to scale more quickly."