80% of OEM's customers won't have to rely on taxpayer support this winter
Saving taxpayers over £250m versus full energy price cap payouts
Keeping hundreds of businesses afloat and in control of their costs
Open Energy Market (OEM), a leading provider of energy procurement services and net zero technologies, today quantifies the taxpayer savings made by the company as a result of its proactive and effective management of business energy strategies.
With 80% of its customers not having to rely on taxpayer support via the energy price cap this winter, OEM has saved the taxpayer over £0.25bn.
Clients benefit from an end-to-end service covering all aspects of their energy, from Risk Management to Procurement and Net Zero strategies. OEM's fund has consistently outperformed the market, delivering substantial savings across Gas and Power to hundreds of businesses throughout the UK. This has enabled OEM to protect businesses and the taxpayer.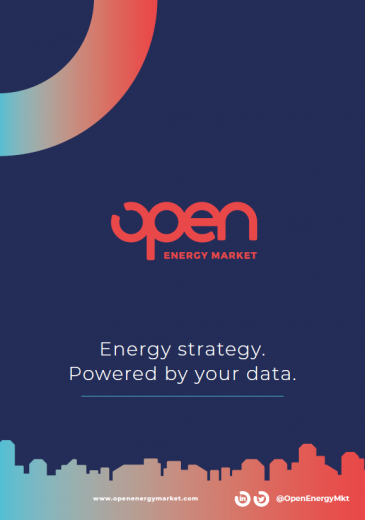 Chris Maclean, CEO of Open Energy Market highlighted the numbers as an example of the real impact that Open Energy Market has on both the economy and their customers. "Now in our tenth year, this data validates the key role we play in bringing cost savings, confidence and control to a volatile market. Our expert traders, risk management team and proprietary platform represent a unique capability which continues to outperform the markets on both commodities for our customers, saving £millions across our client base and over £250m for the taxpayer this winter."
Calculus invest in some of the most innovative and purposeful companies, which are crucial to the UK economy. This is a great example of a technology company with a mission to build a competitive commercial market place, and in doing so is also delivering wider societal benefits. It shows that smaller, entrepreneurial EIS and VCT backed companies are capable of making a huge positive impact.