Calculus VCT
Calculus VCT
Open for 23/24 tax year
What are VCTs?
VCTs were introduced in 1995 to encourage individuals to invest indirectly into small and growing UK trading companies, by offering a range of tax reliefs.
VCTs are listed on the London Stock Exchange. Investors are shareholders in a listed company overseen by an independent board and run by an investment manager, which in the case of Calculus VCT is Calculus Capital Ltd.
To qualify, at least 80% of a VCT's investments must be in small, qualifying companies (with maximum gross assets of size £15 million) that are unquoted or traded on AIM.
Money raised from individual investors is used to acquire a number of different investments with the aim of spreading risk across the VCT portfolio. The Calculus VCT is targeting around 50 small UK companies across a diverse range of different sectors. The Calculus VCT provides immediate exposure to a diversified portfolio of entrepreneurial UK smaller companies with high growth potential. The additional funds will be used to provide development and scale-up capital to new investments with robust business models and to help drive growth in existing portfolio companies.
Tax Reliefs
30% income tax relief *
Capital gains on VCT shares are tax-free
Tax-free dividends **
The information given above provides only a summary of the tax benefits. The rates shown are based on current UK legislation which could change in the future, possibly retrospectively. These tax benefits depend on individual circumstances. If you are unsure of your tax situation you should seek professional advice from a qualified tax adviser. Tax rules and regulations can be subject to change.
Calculus VCT – Key Features
Minimum Investment Amount – £5,000
Next allotment date – December 2023
Target dividend – 4.5% of NAV
30% income tax relief *
Capital gains on VCT shares are tax-free
Tax-free dividends **
We invest in entrepreneurial businesses with growth potential, across the fastest growing sectors in the UK. The portfolio will be focused around the following:
Technology
The UK is Europe's number one technology nation, with tech VC investment third in the world, only behind the USA and China. This is largely due to world-class universities, a flexible labour market and investor capital supported by schemes such as EIS.
This hotbed of entrepreneurial activity and innovation presents a strong investment opportunity.
Within technology we predominantly look for companies providing software as a service (SaaS) to an already established client base.
Healthcare
The UK is in a good position to continue as world leaders in healthcare companies. With top universities, government R&D spend, charitable support and our National Health Service which is a unique institution, the sector is thriving and making significant input into worldwide development.
Within the healthcare sector we will predominantly look for companies within diagnostics, pharmaceutical services and drug discovery.
Creative
The UK is a global force in creating content for the screen industries, with world-class infrastructure and talent. UK creative content companies have an established track record of producing award winning, commercially successful films and television shows watched by millions worldwide and are ideally placed to benefit from this growth in content expenditure.
Please click here to view our Calculus VCT Investor Information page for more information on AGM Results, annual reports and more.
Find out more
We would be delighted to answer any queries you have. Please contact the Sales and Marketing team on 020 7493 4940.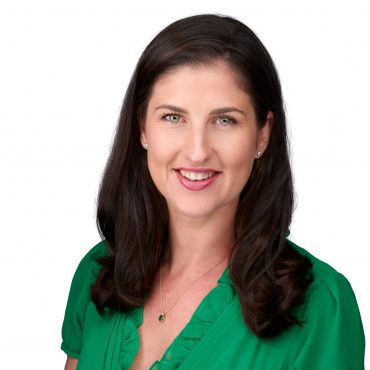 Madeleine Ingram
Co-Head, Sales & Marketing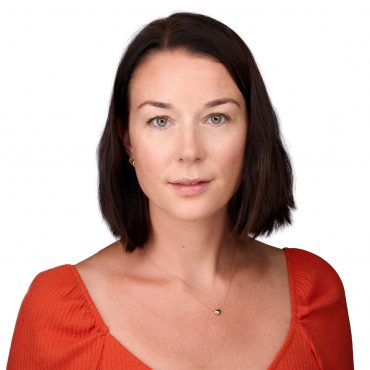 Francesca Rayneau
Co-Head, Sales & Marketing