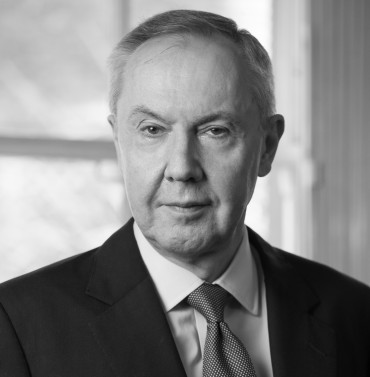 John Glencross
CEO and Co-Founder
John co-founded Calculus Capital with Susan McDonald in 1999, creating one of the UK's most successful, independent private equity firms focused on investing in smaller, proven companies.
John has over 30 years' experience in private equity, corporate finance, and operational management. During that time, he has invested in, advised on or negotiated more than 100 transactions and served on publicly quoted and private corporate boards.
Before co-founding Calculus Capital, John served as an Executive Director of European Corporate Finance for UBS for nine years where he advised on M&A, IPOs, restructurings and recapitalisations, strategic alliances and private equity. Prior to this, John was headhunted to be Head of the Mergers & Acquisitions Group of Philips and Drew, a 100 year old London based financial institution. At the start of his career, John qualified as a Chartered Accountant with Peat Marwick (subsequently KPMG), where he then went on to be recruited as a founder member of Deloitte's newly established consultancy practice in the Gulf Region and then Corporate Finance practice in London.
John graduated from Oxford University with an MA (Hons) in Philosophy, Politics and Economics.