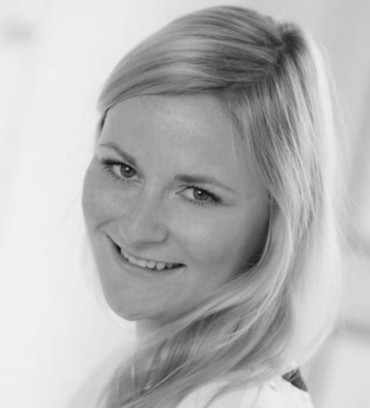 Natalie Evans
Finance Director
Natalie is currently on maternity leave. 
Natalie joined Calculus in 2010 and has been administering EIS and VCT funds for Calculus Capital since 2011. Natalie manages all aspects of fund finance and operations including investor reporting, preparation of annual accounts as well as being responsible for regulatory aspects of the funds. Most recently Natalie has taken on the company secretarial function for the Calculus VCT.
Natalie is a Chartered Management Accountant, has a first class Bachelor of Law degree and graduated with a Masters of Modern Languages from the University of Manchester.