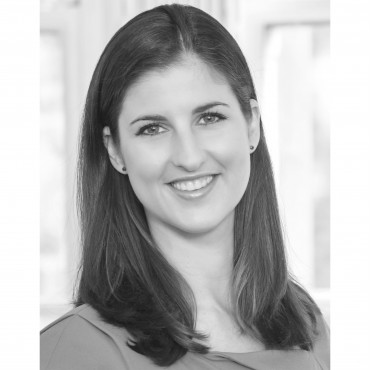 Madeleine Ingram
Director, Head of Investor Relations & Marketing
Madeleine is currently on maternity leave. 
Madeleine joined Calculus in 2013 and looks after Marketing and Investor Relations. Prior to joining Calculus Capital, she worked for S&P Capital IQ where she was responsible for investment management, investment banking, private equity and algorithmic trading marketing and communications for the EMEA markets. She has managed all elements of the marketing mix, both offline and online. Before joining the marketing team she was a private equity analyst at Capital IQ.
Madeleine graduated from the University of Newcastle upon Tyne with a BA (Hons) in Modern Languages, French with Spanish.