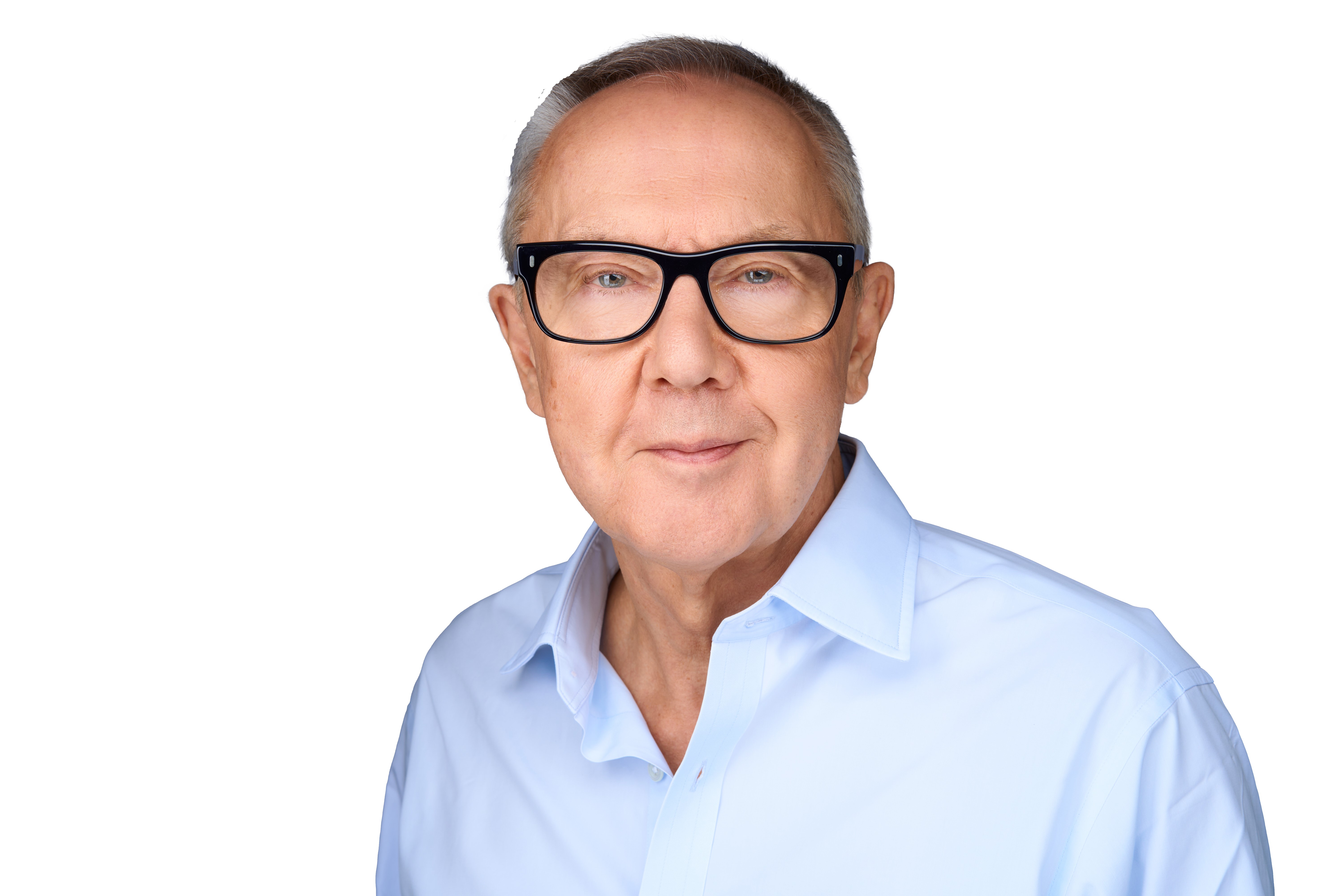 Welcome to our third quarterly update of 2022. This quarter, we are delighted to announce the launch of our HMRC approved Knowledge Intensive EIS Fund, whereby investors in the Fund can take advantage of full tax relief in this tax year (or carry back to 2021/22) making tax planning simpler than ever.
The Calculus Knowledge Intensive EIS Fund will give investors access to a portfolio of high growth, intellectual property rich companies across technology and healthcare. These sectors have remained the pillars of Calculus' investment strategy for over 20 years.
UK venture capital investing continues to perform as a credible diversifier to public markets and traditional asset classes, and our Calculus EIS Funds and VCT gives investors access to fast growing, exciting sectors across the UK economy. Calculus has been investing in such companies for 23 years and has continued to deliver capital back to investors during numerous economic cycles.
In September we also launched our latest Calculus VCT top-up offer for the 22/23 and 23/24 tax year, on the back of a very successful financial year, which saw the venture portfolio achieve a 16% uplift in value. It also delivered five profitable exits, which continues to drive our strong track record of annual dividends.
Best wishes,
John Glencross, Chief Executive
Calculus Capital News
Calculus Launch Knowledge Intensive EIS Fund
Benefit from full tax relief attributed to the current tax year 22/23 – or carry back to 21/22.
Find out more here
Calculus VCT Top Up Offer
The Calculus VCT has consistently met its tax free dividend target of 4.5% of NAV. It offers investors access to a growing, diversified portfolio of 35 companies across a unique sector blend.
Find out more here
Calculus' 23rd EIS Fund
Calculus is delighted to launch its 23rd EIS Fund which invests in technology, healthcare and entertainment companies and has a long track record of delivering profitable exits. 

Find out more here
Government Extend Support of EIS and VCT Investments
It is encouraging news for the industry, as the government support of EIS and VCT has been extended beyond the previous sunset clause deadline of 2025.

Find out more here
Meet the Investment Team
Smit Mehta joined the Calculus Investment Team in 2021, he discusses what he likes most about his role, as well as his life outside of work. 

Find out more here
Portfolio Highlights
Wazoku Raises £8.5m in Series B Funding
Innovation scale-up company Wazoku has closed a series B funding round of £8.5M including follow on capital from Calculus.
Brouhaha Starts Production of Netflix's 'Boy Swallows Universe'
Brouhaha has started production of the eight part series, which is an adaption of Trent Dalton's best selling novel.
Oxford BioTherapeutics (OBT) Enters into Commercial License Agreement with Genmab
The agreement will add further depth and momentum into its drug pipeline of immuno-oncology antibodies. Under the agreement OBT will receive upfront and potential milestone payments.
Spectral MD Awarded an Additional $8.2M of Funding
Spectral MD has been awarded the funding by the US Biomedical Advanced Research and Development Authority (BARDA). The additional funding will further accelerate commercialisation of its ground breaking wound care.
Calculus Host Preview of Wonderhood Documentary
The evening, with special guest Game of Throne's star Kit Harrington, showcased snippets from Wonderhood's new documentary, My Grandfather's War. Wonderhood can be accessed by investing in the Calculus VCT.
New investments
Optalitix
Calculus leads £4million funding round into insurtech business Optalitix, an award-winning technology business that adds value to insurers, and other financial institutions, with low code SaaS products, data analysis and sophisticated AI models.
Please contact the Sales and Marketing Team [email protected] or 0207 493 4940 for more information