Arctic Shores
Sector:

Software & Services

Invested in:

Founded in 2014 by Robert Newry and Safe Hammad, Arctic Shores has become a market leader in hiring for potential and soft skills. At a time when organisations across the world are facing an acute skills crisis, increasing digitisation of work, and the need to adapt rapidly, the need to assess for potential and soft skills has never been greater.
Arctic Shores is leading the way to help employers build the diverse, successful workforce of tomorrow by enabling organisations to widen their talent pools, unearthing high-quality candidates often overlooked by CV screening and traditional tests. Organisations that rely on the CV and outdated selection criteria like degree qualifications are falling behind those that are taking a more progressive approach – not just in skills but also diversity.
Rationale
To date, Arctic Shores has helped pioneering organisations like Vitality, PwC, Thales, TalkTalk and Arcadis, objectively assess more than three million candidates worldwide, while at the same time improving their quality of hire and reducing their cost of hire.
The investment will accelerate the adoption of Arctic Shores' new self-configure platform, and with the increasing demand for soft skills assessments, the company is launching an innovative update to assessing workplace intelligence. Following growth in Germany including major contracts with Airbus Siemens and Schneider Electric, the investment will further Arctic Shores' European presence and market capability to accelerate in this region.
Latest News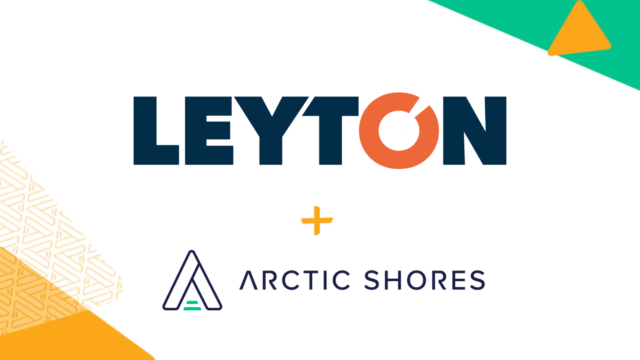 New Calculus portfolio company Artic Shores helps companies revolutionise recruitment through their innovative technology.
Read more