Mo
Sector:

Software & Services

Invested in:
Mo provides a SaaS (software as a service) platform to help organisations improve their culture, connect their people and improve employee engagement.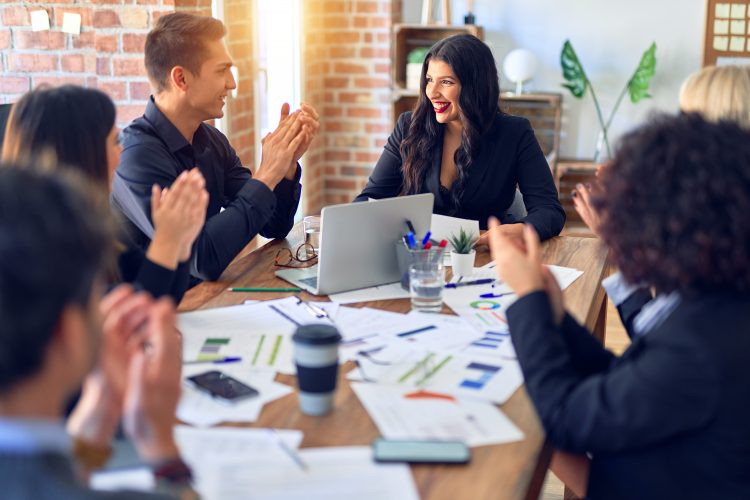 Mo's core product, 'Moments', captures moments of appreciation, recognition, inspiration, success, connection and more. The platform provides the means to distribute monetary and non-monetary rewards, nominate employees for awards and collect and vote on ideas to improve the company.
The product suite also offers detailed analysis of engagement levels, relationships trends and behaviours supporting corporate values, thus enabling human resources and operational management teams to drive positive change.
Mo believes the modern-day worker wants more from their place of work – they want to be valued for their contribution, connect with people that can enhance their career and be a part of a culture that breeds success. Mo has developed a deep understanding of what matters to the people at work and focusses its efforts on building value in organisations from the bottom up.
Rationale
The company, co-founded four years ago by CEO, Luke Fisher and CTO, Merlin Mason, together with an exceptional management team with experience at brands such as Tandem Bank, Yuno Juno and Carwow, have built a differentiated product and a standout brand in an aged market of employee reward and recognition. The product is used in more than 45 countries around the world and with well-known organisations such as SHL, the O2 and William Hill.
Latest News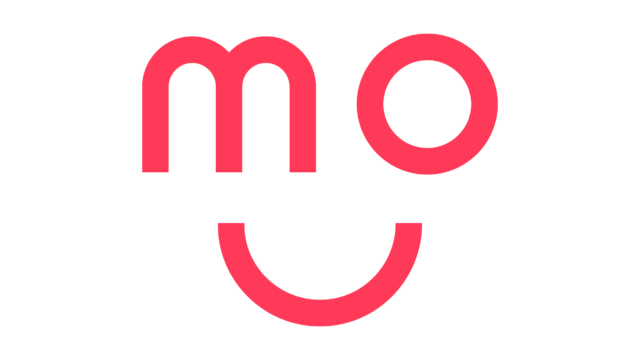 Mo used employee recognition to boost biotech company Axol's engagement through organisational change
Read more